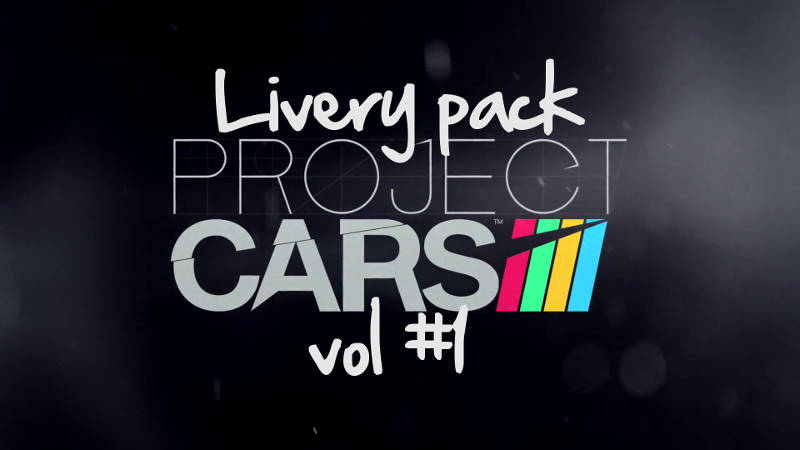 Liverypack vol1
Project Cars giver mulighed for at lave egne fremstillede liveries (bemaling af bilerne). Min første livery pack er blevet færdig. Alle bilerne er forsøgt holdt i dansk relaterede bemalinger, der kan dog forekomme enkelte internationale brands. Volume 1 består af 5 biler:
1. BMW M3 GT 3 i en Mærsk line udgave.
2. Ford Mustang Boss i Stark Racing bemaling.
3. Ford Sierra Cosworth Kvickly.
4. Pagani Huayra i sort/gul.
5. Audi R8 LMS i politifarver.
Alle bilerne kan downloades i en pakke eller enkeltvis.
Installation. Udpak zipfilen og anbring den udpakkede *.dds fil i Programmer(x86)\Steam\steamapps\common\pCars\Vehicles\Textures\CustomLiveries.
Husk at tage backup af dine originale filer i mappen inden du overskriver filerne.
Project CARS allows you to create custom made liveries. My first livery pack is completed. All the cars are mostly held in the Danish related liveries , there may be a few international brands. Volume 1 consists of 5 cars:
1. BMW M3 GT 3 in a Maersk line version.
2. Ford Mustang Boss in Stark Racing livery .
3. Ford Sierra Cosworth Kvickly .
4. Pagani Huayra in black / yellow .
5. Audi R8 LMS in police colors.
All cars can be downloaded in one package or individually.
Installation. Extract the zip file and place the extracted * .dds file in the Program Files ( x86) \ Steam \ SteamApps \ common \ pCars \ Vehicles \ Textures \ CustomLiveries .
Remember to backup your original files in the folder before you overwrite files.