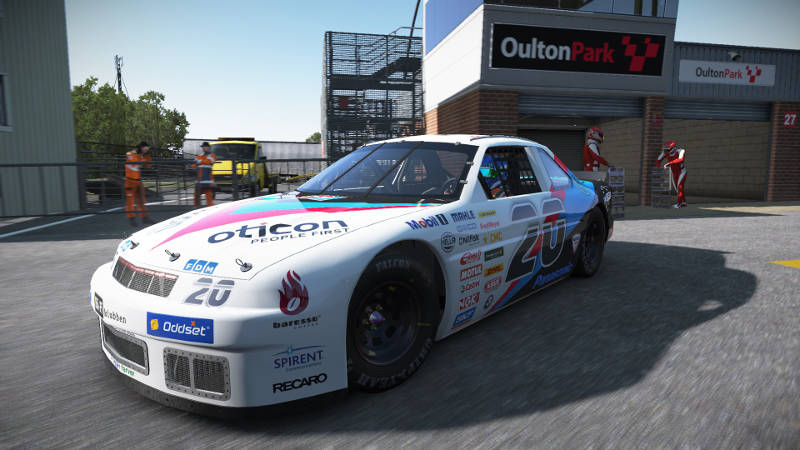 Caper Monterey Stockcar - Oticon
Så blev det Capers stockcar der stod for tur til en bemaling. Fællesnævneren for stockcars er jo en masse sponsorreklamer, og dette er også tilfældet i denne bemaling med Oticon som hovedsponsor. Udover Oticon er Danske spil, Nilfisk, Eurosport.dk, Hifi klubben, TV3 og FDM blandt de danske sponsorer i denne udgave. Håber du kan lide den.
Den ligger til fri download på nedenstående links.

So this time it's Capers stock car that stood in line for a livery . The common denominator for stock cars are of course a lot of sponsor advertisements, and this is also the case in this livery with Oticon as the main sponsor. Besides Oticon's Danish Games, Nilfisk , Eurosport.dk , Hifi klubben , TV3 and FDM among the Danish sponsors in this release. Hope you like it.
The livery are available for free download at the link below .
Download Caper Monterey livery